TASTE St. Pete February 4, 2020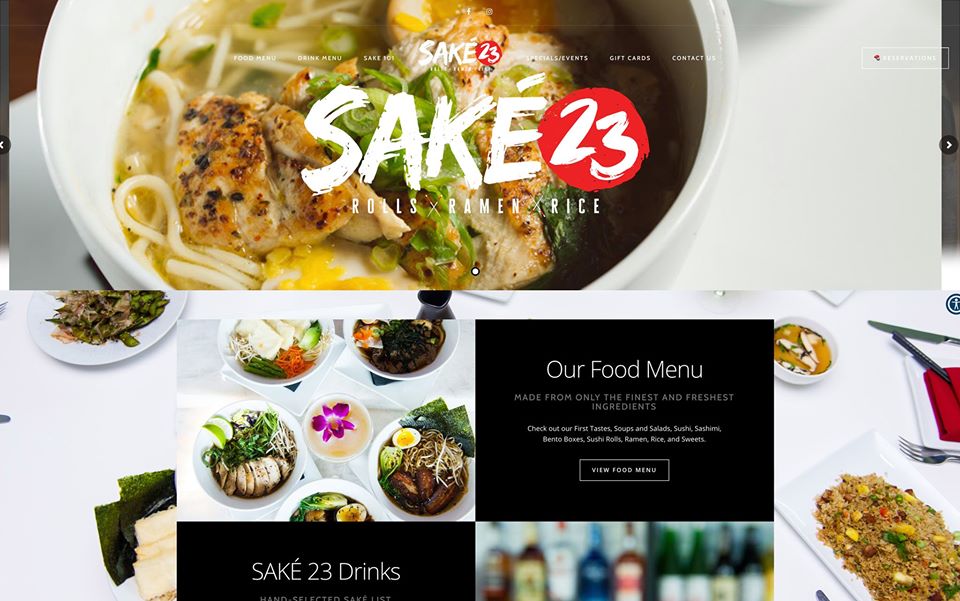 Good Morning!
Are you getting the turkey ready?? Holiday Cheer is in full swing and I hope you find yourself surrounded by great friends and family this week.It's that time again! Christian and I are very excited to roll out this month's TASTE St. Pete's Dining and Art Night Out.
We never want to be known as ONLY Realtors. We want to be known as a St Pete Resource. We love our city and all of the fun, exciting things it has to offer. We want to share some of those experiences with you, but more importantly, we want you to share your experiences with us as well.You can do that by joining our private Facebook group
TASTE St. Pete
through this link. Post your thoughts, comments, and experiences (video is best) right there in the group…But… Enough of that. Let's get down to business.
TASTE St. Pete's Dining and Art Night
OutYour evening should start at Sake 23. You have to try the Seaweed salad, zen roll, and filet mignon yakisoba. Be sure to pair your dinner with either the Zonin prosecco or the Michael David petite petit.Either before or after dinner, if you can squeeze it in, head over to the Dali Museum! You can check out a tour here to give you a taste of what to expect:
https://youtu.be/XUTNTn9Rgq8
Sake 23
Address: 435 5th Ave N, St. Petersburg, FL 33701The DaliWebsite:
thedali.org
Address: 1 Dali Blvd, St. Petersburg, FL 33701
This community is exactly why we love St. Pete so much. Be sure to post any of your St. Pete experiences in the group!Much Love,Jon Smith