February TASTE St. Pete Evening Out February 20, 2019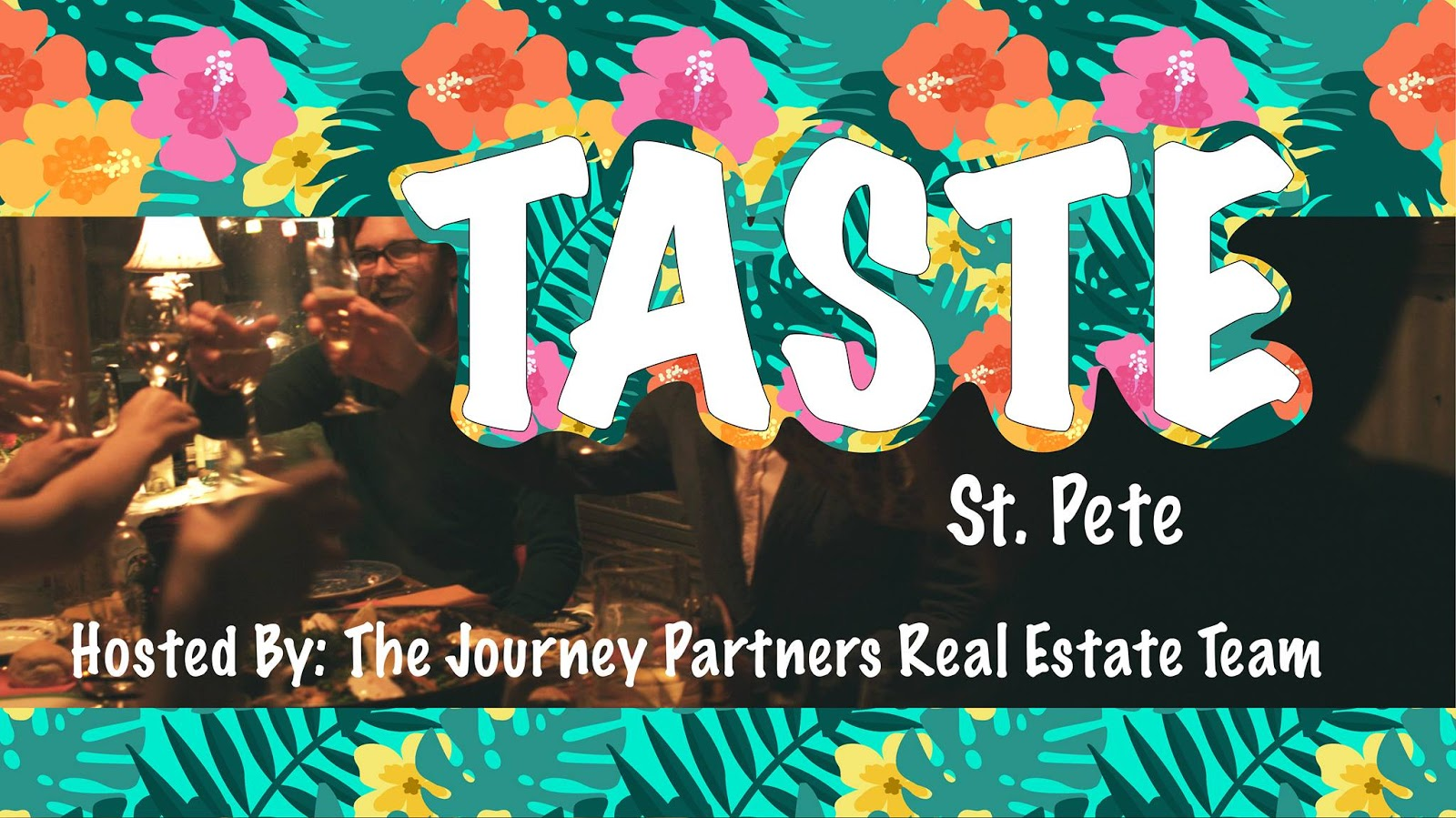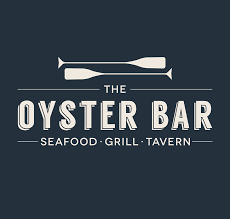 Good Morning!
I hope your day is going as well as mine. In my opinion there is nothing better than sipping on a cup of coffee, early in the morning, listening to the birds chirp during these amazing "winter" months in paradise.
Christian and I are very excited to roll out this month's TASTE St. Pete's Dining and Art Night Out. As the Realtors we are, we never want to be known as ONLY Realtors. We want to be known as a St Pete Resource. We love our city and all of the fun, exciting things it has to offer. We want to share some of those experiences with you, but more importantly, we want you to share your experiences with us as well.
You can do that by joining of our private Facebook group TASTE St. Pete through this link. Post your thoughts, comments, and experiences (video is best) right there in the group…
But… Enough of that. Let's get down to business.
TASTE St. Pete's Dining and Art Night Out
Your evening should start at The Oyster Bar St. Petersburg. They have the best fresh daily oysters in town. Sunday Brunch buffet is excellent too, especially with the bottomless bloody mary bar! Be sure to make it spicy. If you do, don't forget to tell me.
Website: https://oysterbarstpete.com/
Address: 249 Central Ave, St. Petersburg, FL 33701
After you finish your dinner, or Sunday brunch, you should check out some of the downtown murals around the restaurant. Murals are perfect for those amazing shots to put on Instagram, and don't forget to tag @journeypartnersre while you are at it. Use this cool little map to see where the best murals are. https://stpetemuraltour.com/map-of-st-pete-murals/
This community is exactly why we love St. Pete so much.
Much Love,
Jon Smith